For the LED screen hire, it would be used many times according to different spots or events, which requires a much higher-level standard to make sure the LED screen hire stability and life span, no matter outdoor LED screen hire or indoor LED screen hire.
Now in the market, there are 4 main features of LED screen hire: portable, super-light, seamless, shake-proof.
Except for the above features, what clients need to know before purchasing a good-quality LED screen hire? In other words, what requirements should an LED screen hire need to meet?
Requirements for LED Screen Hire:
1. Safety comes the first. This mainly includes the safety of the installation, operation, transportation, and storage.
☛ Generally, the LED screen hire would be hung or stacked, no matter small or large LED screen hire. This requires a good structure to make sure the safety of the staff or audiences near-by. As the time of installation is short, it is very important to quick-check the safety, for instance, whether the fast-locks are locked well.
☛ It needs a higher requirement of the LED screen hire and package as it would be used at many different spots. Besides, due to many-times assemble and disassemble, it is inevitable of slight damage during this process. Although there is slight damage, the LED screen hire couldn't be out of shape or paint removed.
For this aspect, there were some accidents these several years. Below is one of the accidents spot reported: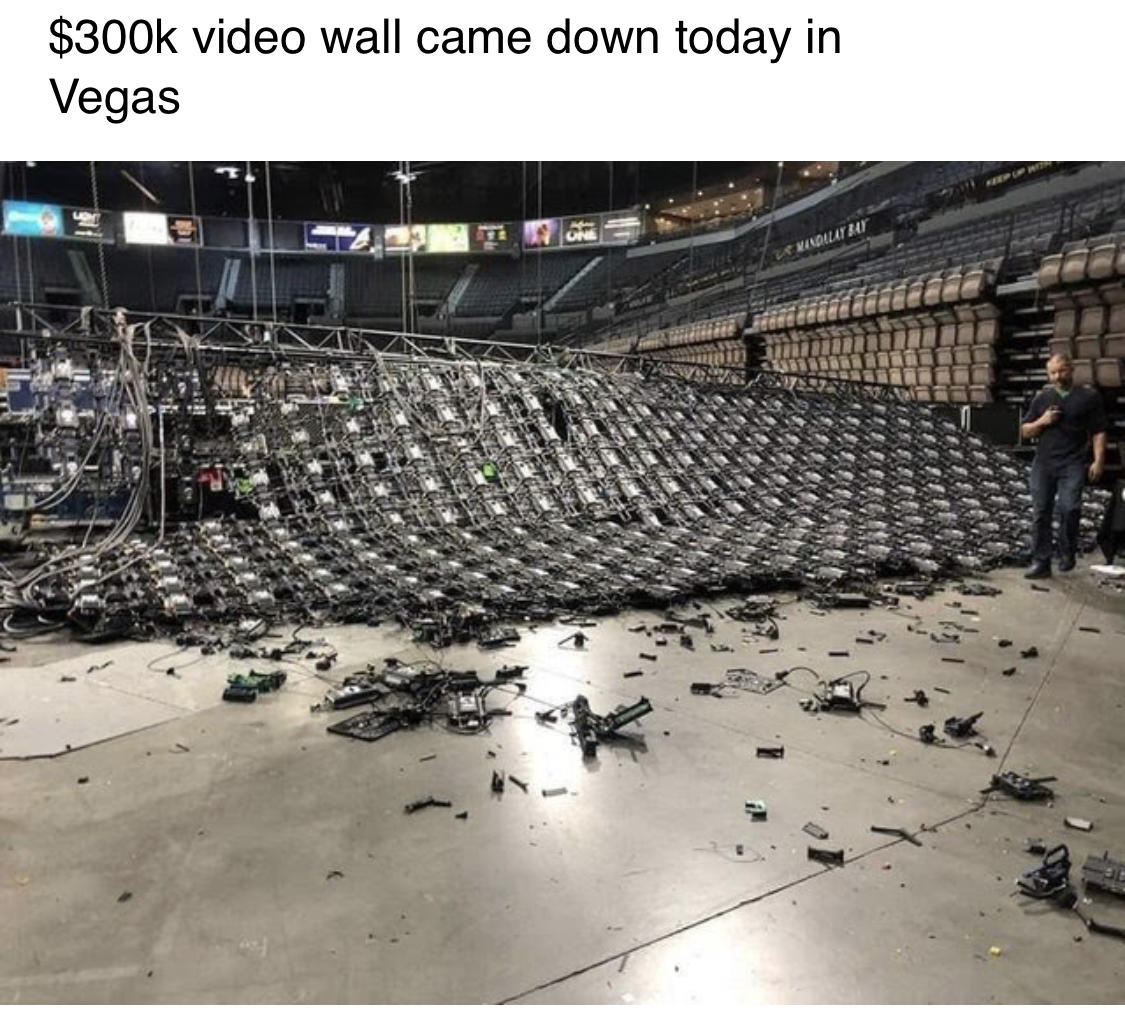 2. Fast assemble and disassemble.
☛ With the features of fast assemble and disassemble, it could save labor costs.
☛ It could be finished with only one person.
☛ A fast-replacing LED display module or LED panel needs to be achieved.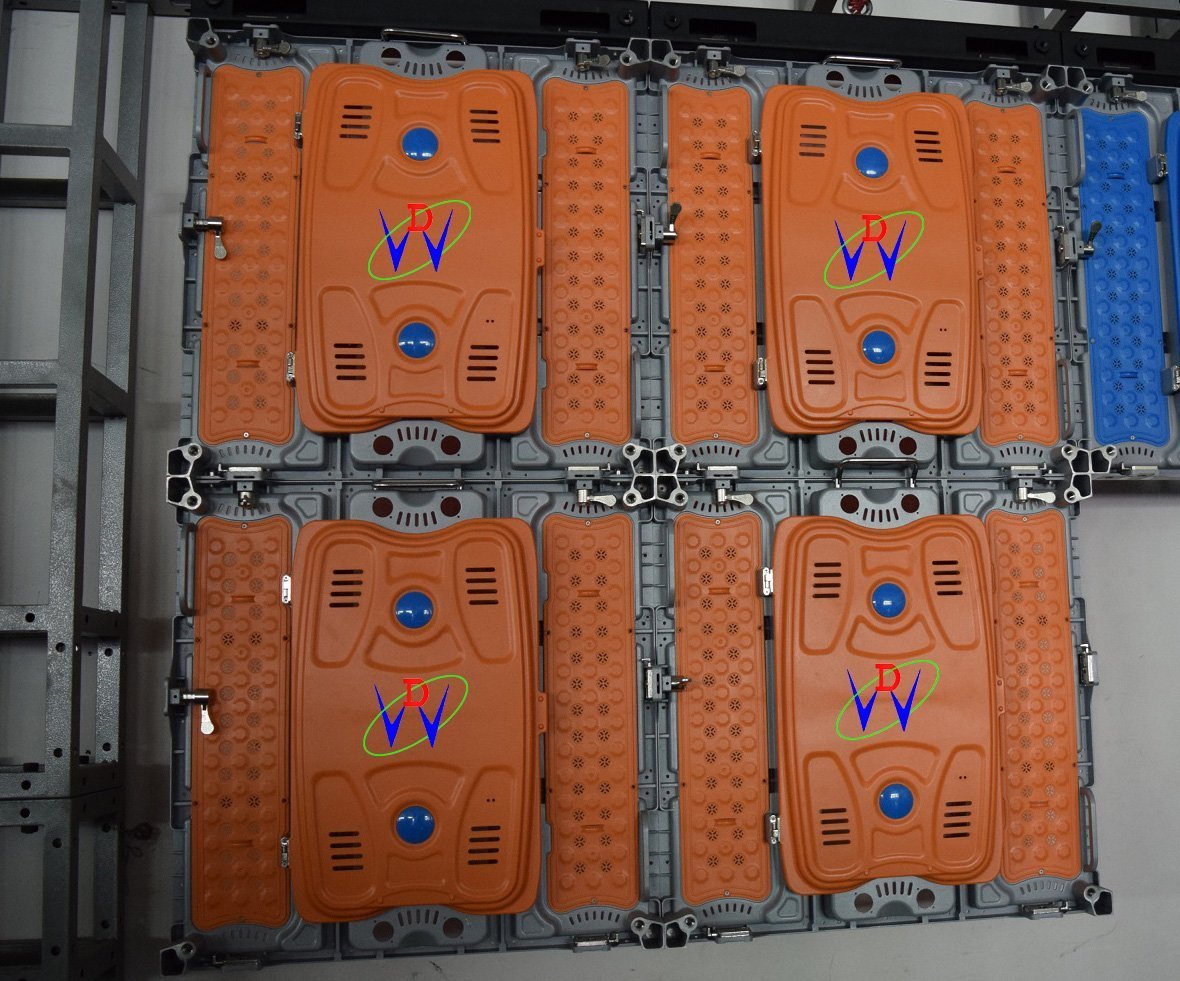 3. Achieving the effect of TV.
☛ Normal gray, no blinking during the shooting: Generally, there are cameras shooting for the LED screen hire projects. This requires a much higher refresh rate like more than 3,840Hz to meet the requirement.
☛ Low brightness with nice display effect and high refresh rate: Now the average brightness of the indoor LED screen is around 1,000 nits. For the TV brightness, it is around 500 nits only as what we could see. This needs the LED screen hire to achieve enough gray-scale and a high refresh rate in such a low brightness.
4. Hanging and stacking installation methods are supported: In order to make sure safety, there is a requirement for the maximum layers of stacking.
5. Other requirements:
☛ Low noise: Some occasions like concerts or museums have requirement for the noise level of LED screen hire. This needs fanless power supplies to be equipped.
☛ Lightweight power distribution box: Generally, it is no need to use complicated power box for LED screen hire projects. It needs stability and easy to maintain.
☛ Power and signal connectors stability and long life span, as there are many times to connect and disconnect for LED screen hire.
With the development of the LED screen hire market, the market share is still big enough. In order to get a high-stability LED screen, it is better to know the above aspects and some other relevant aspects in advance.
If you are interested to get LED screen hire prices, kindly contact us.