LED Perimeter Boards Introduction
Nowadays, the perimeter LED display has been widely applied in football stadiums and basketball stadiums. It brings much more vivid color and more exciting live broadcasting events to these stadiums.
Below are some features of LED perimeter boards:
☛ Soft LED display module masks. This is to protect LED lamps from damaging due to the soccer or basketball hitting.
☛ Soft protect cover at the top of the cabinets. This could protect sportsmen from hurting.
☛ Single cabinets could be put together as big LED perimeter boards to show synchronously.
☛ New structure design to meet the different installation methods like perimeter, hanging, stacking, etc. This could meet multiple requirements of users according to different applications, with easy and convenient installation.
☛ Adjustable-angle support at the back of the cabinet. Clients could adjust the angles as they want, to achieve the best-displaying effect. If it would be used for hanging or stacking, the support would be put away at the back of the cabinet.
☛ A high-efficient optical fiber transfer system, which could reduce the signal delay problem due to the far distance from the control room to the football pitch. This, as a result, makes sure the consistency of the images.
☛ The function of double cables hot backup. There are 2 control PCs to control one perimeter advertising LED display. When there is a problem with either control PC, the other one would replace automatically, making sure the LED perimeter display could work normally.
☛ High-level waterproof protection grade. With IP65 protection grade, the LED perimeter boards could continually work even during rainy days.
☛ With dual backup LED perimeter advertising systems, clients could switch to the backup system once there is malfunction.
☛ Professional stadium play software equipped. This could make management much more conveniently.
☛ High refresh rate, about 3,840 Hz. With such a high-level refresh rate, clients don't need to worry about the jittering phenomenon during taking photos or videos.
☛ Super-thin die-casting aluminum cabinet. And it is also much lighter than the regular type of LED perimeter boards.
☛ Hanging structure. It makes the whole LED perimeter display with little gap.
☛ The energy-saving type could be applied to such a project. It could reduce the power consumption, and lower the operation cost as a result.
☛ All LED perimeter boards could be controlled remotely. This could achieve the network clustering for all ads.
How to choose stable quality LED perimeter boards:
High quality raw materials: This includes LED lamps, drive IC, PCB, power supply, etc. LED lamp accounts the most important for any LED display. Clients could check the brightness and homogeneity to judge. Drive IC is also significant. A famous brand is Macroblock. It is with more stable quality and higher refresh rate. The power supply is a part of a higher failure rate. So it does matter to use the high-quality power supply like the Meanwell brand.
High level control system: As LED perimeter projects are big and it is applied for mega-events, it needs a much higher technology of control system, like video processing, color uniformity, high gray level, white balance, and so on.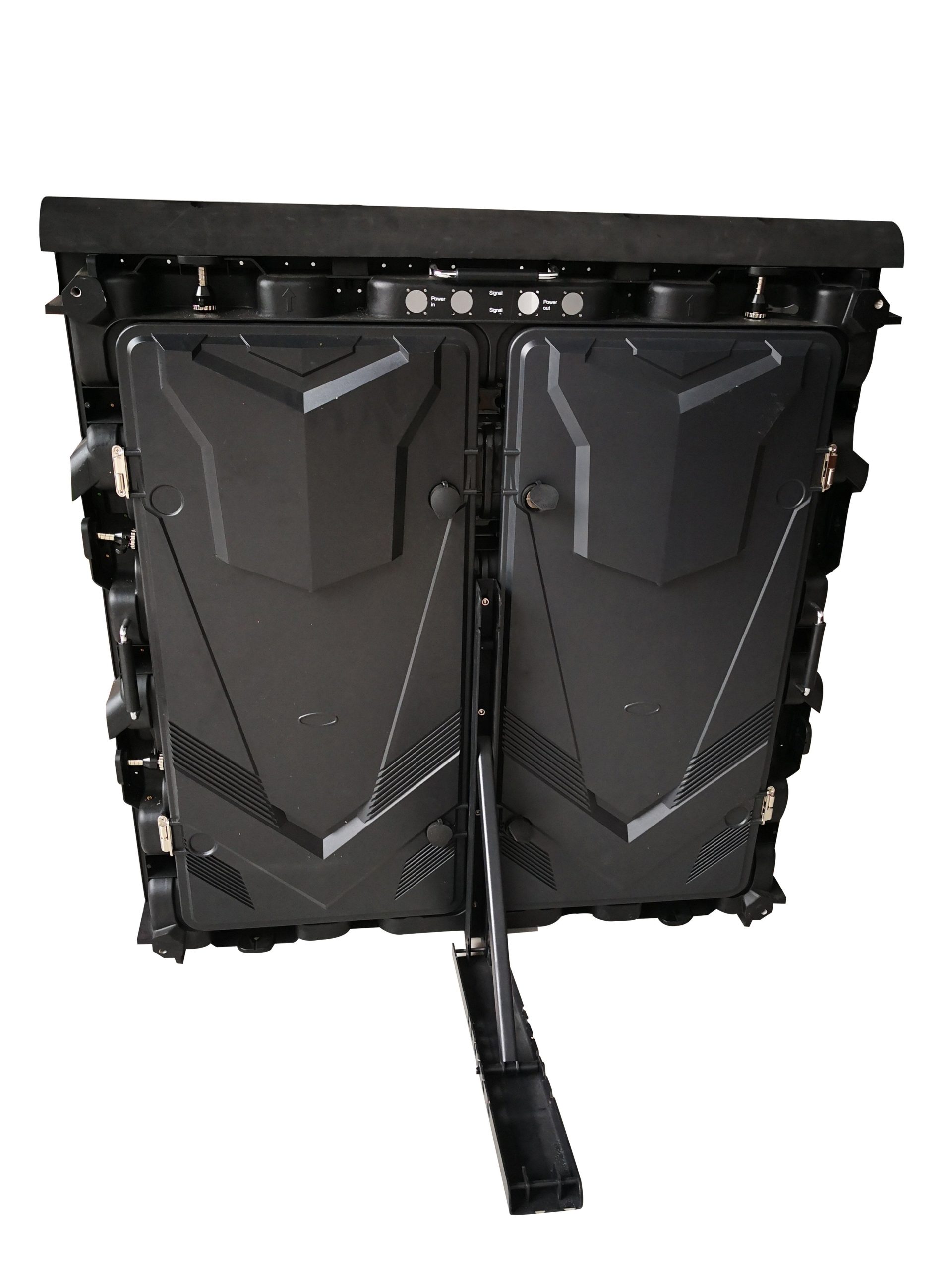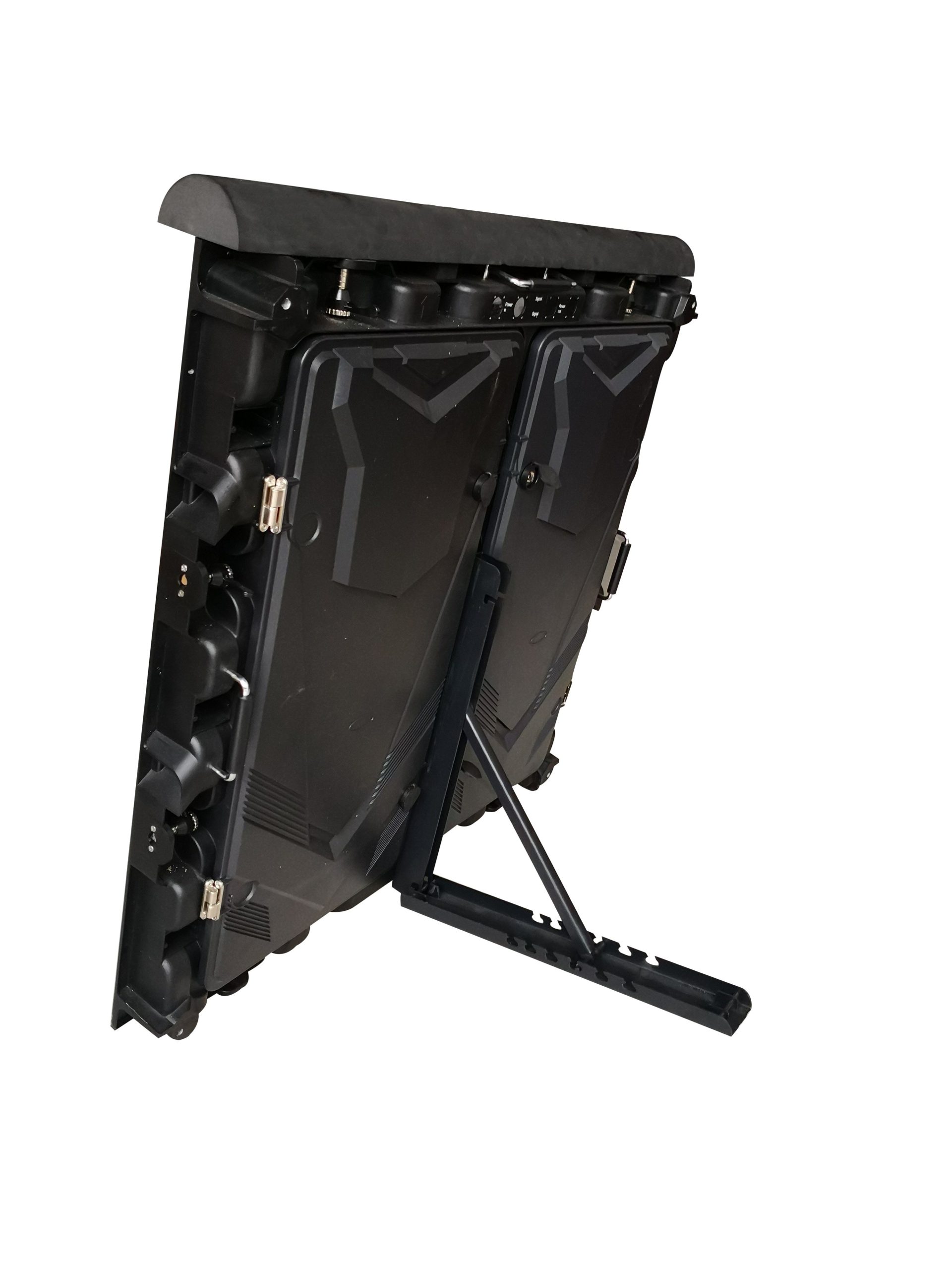 For more details, please contact us.